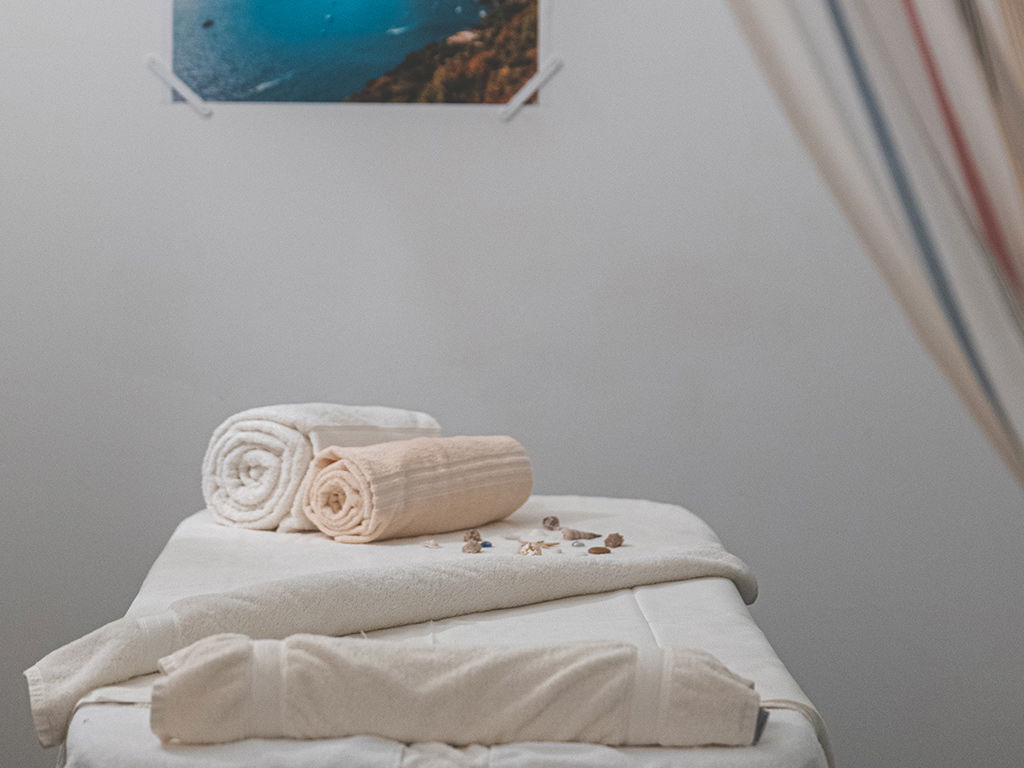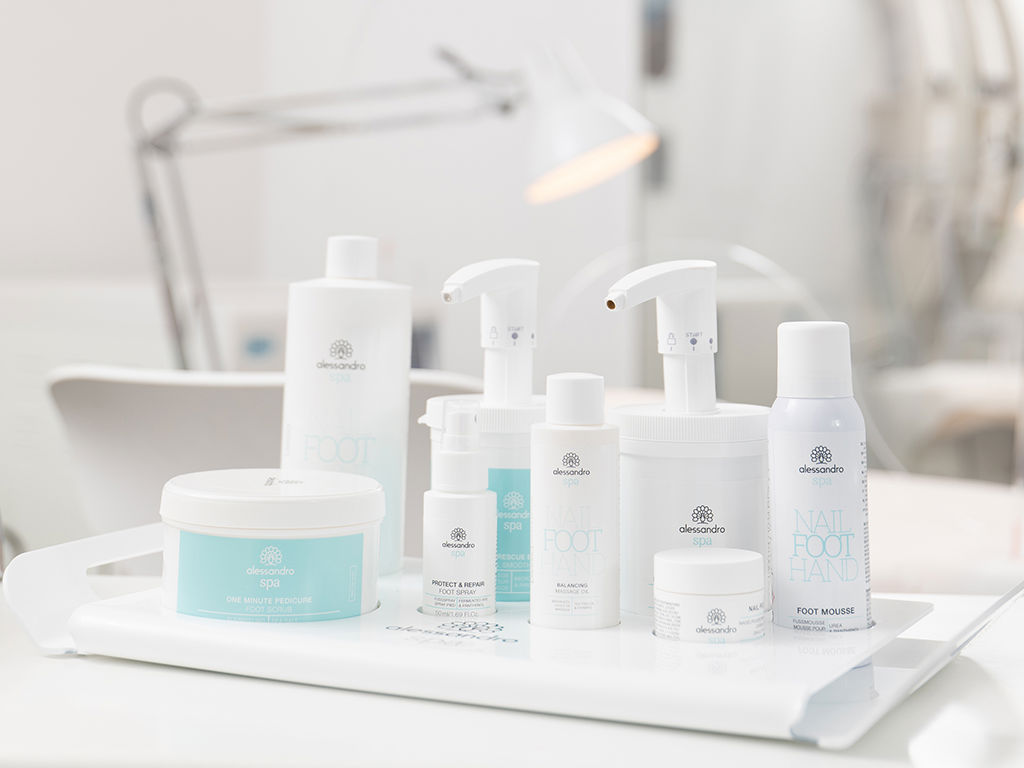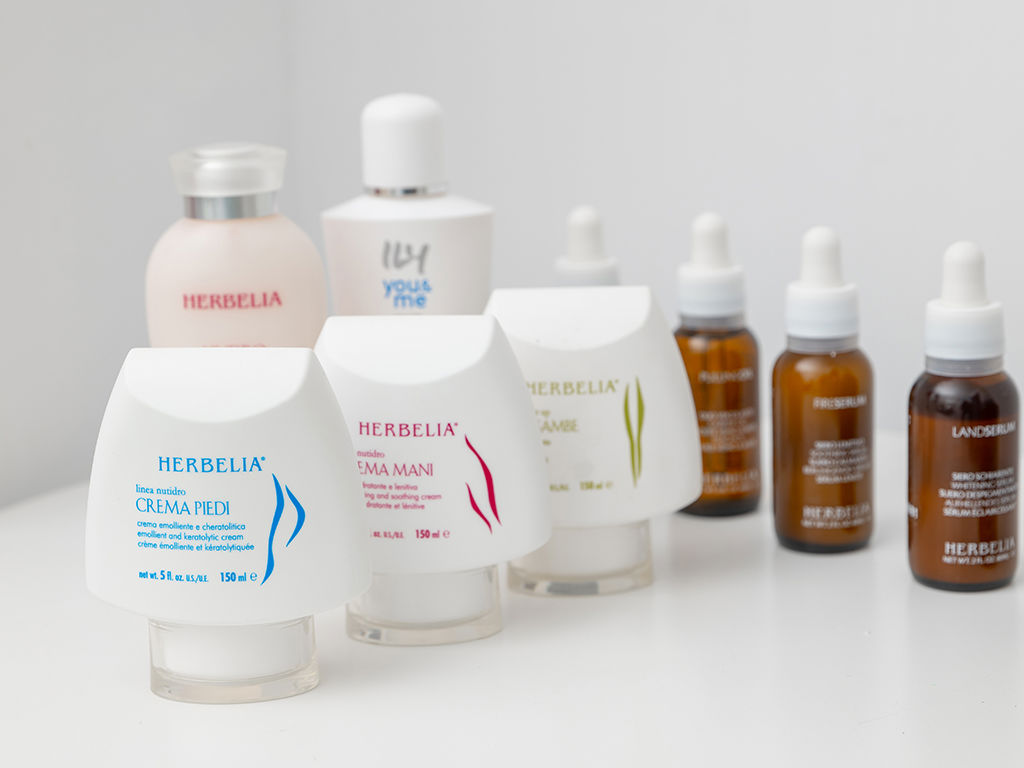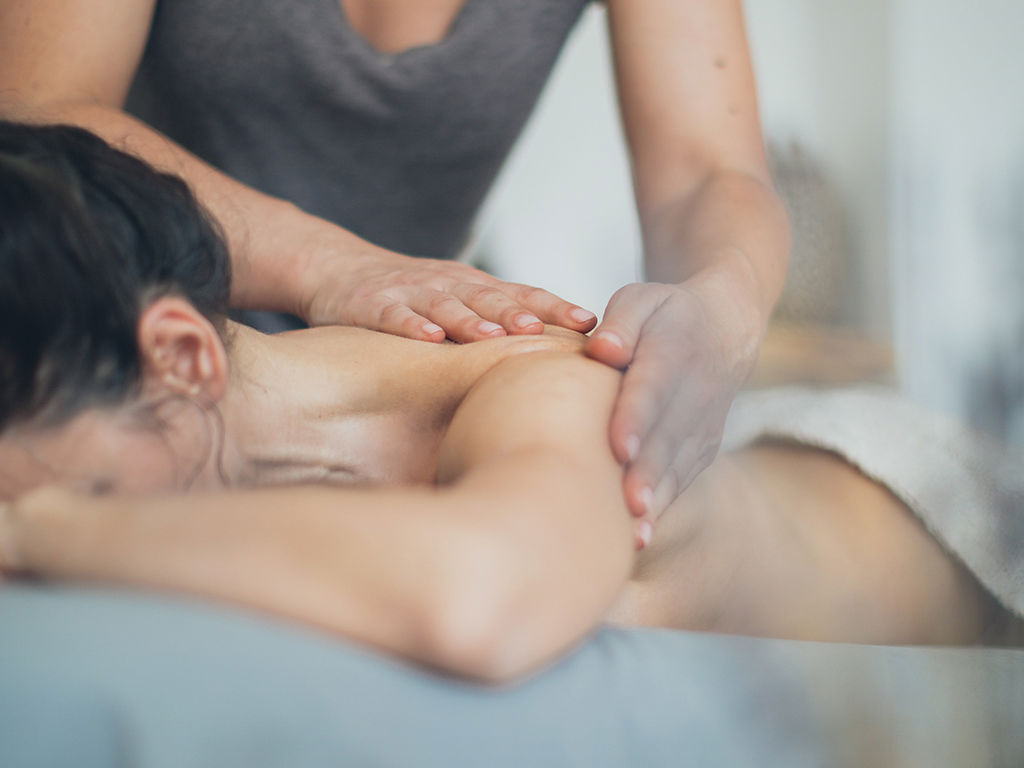 Wellness Center
L'Onda Beauty Centre, based in the centre of Positano, is a space designed to offer wellbeing and relax.
Located within the Hotel Poseidon, the beauty centre is open every day from April to November and it is available for non-staying guests as well.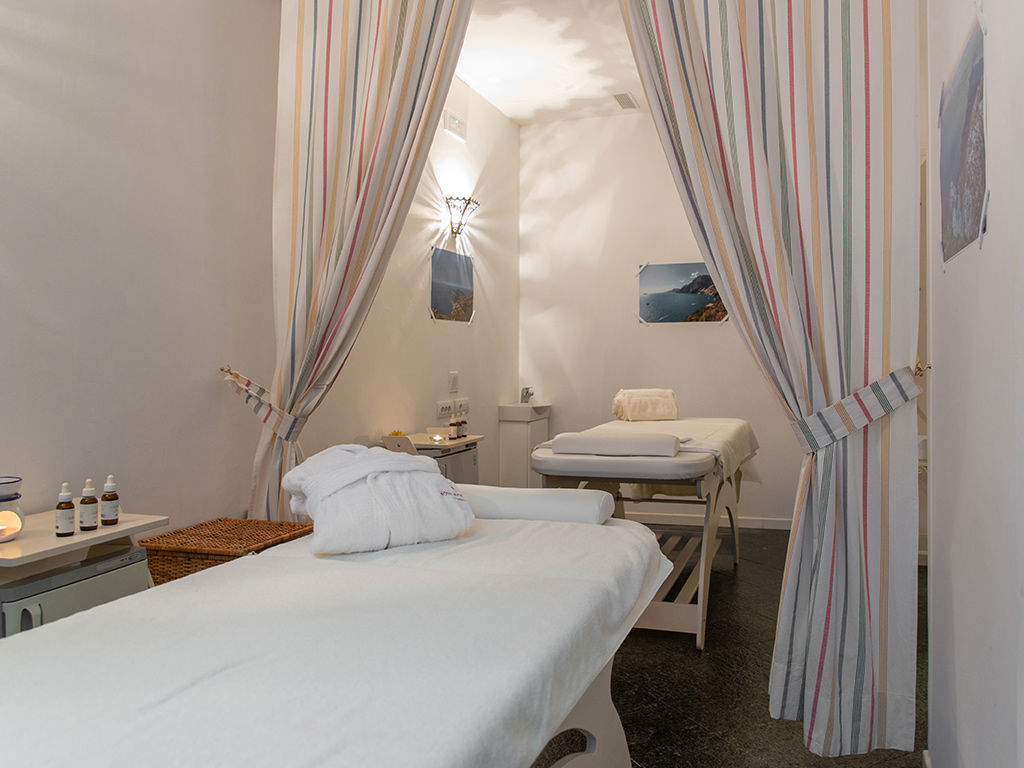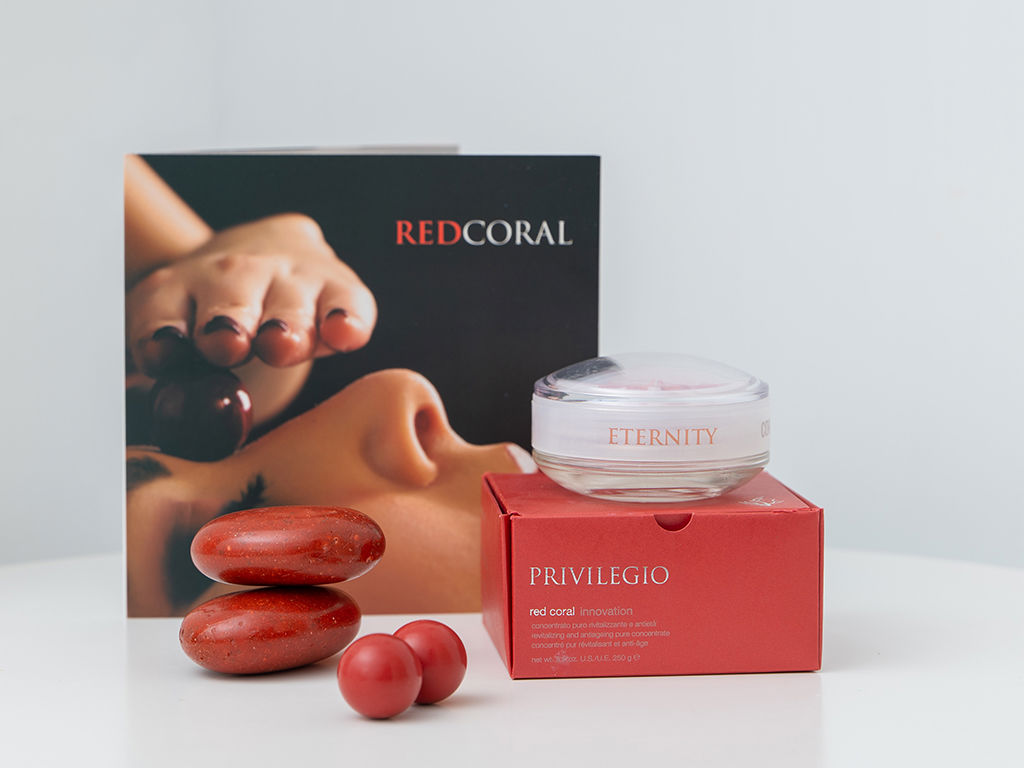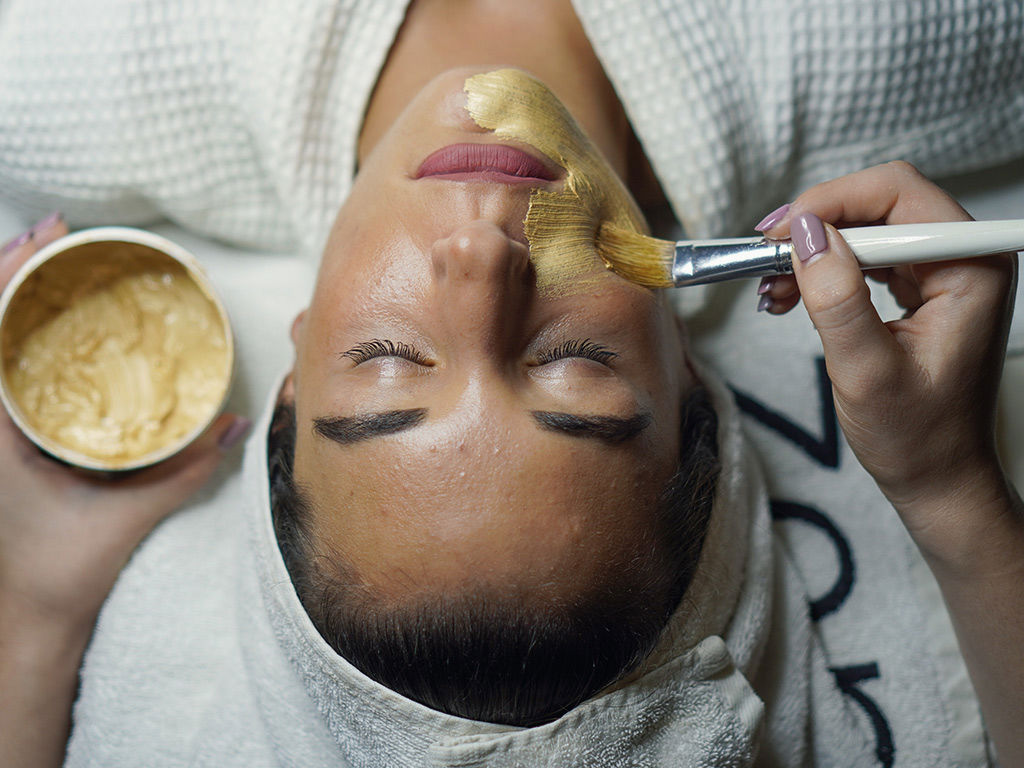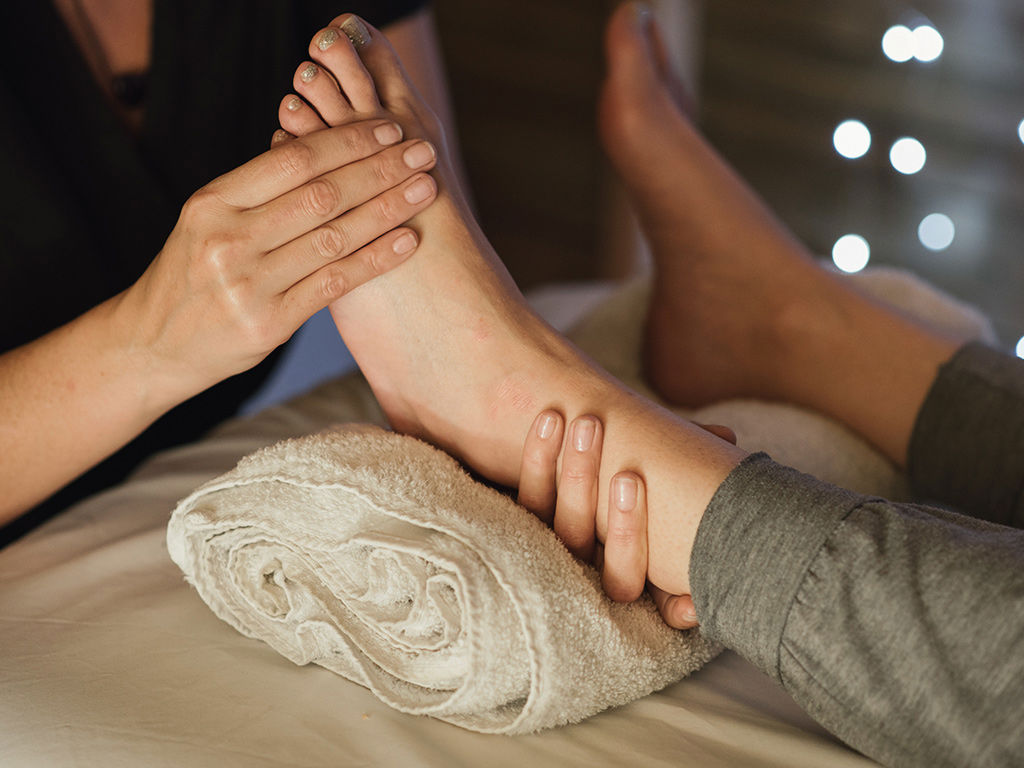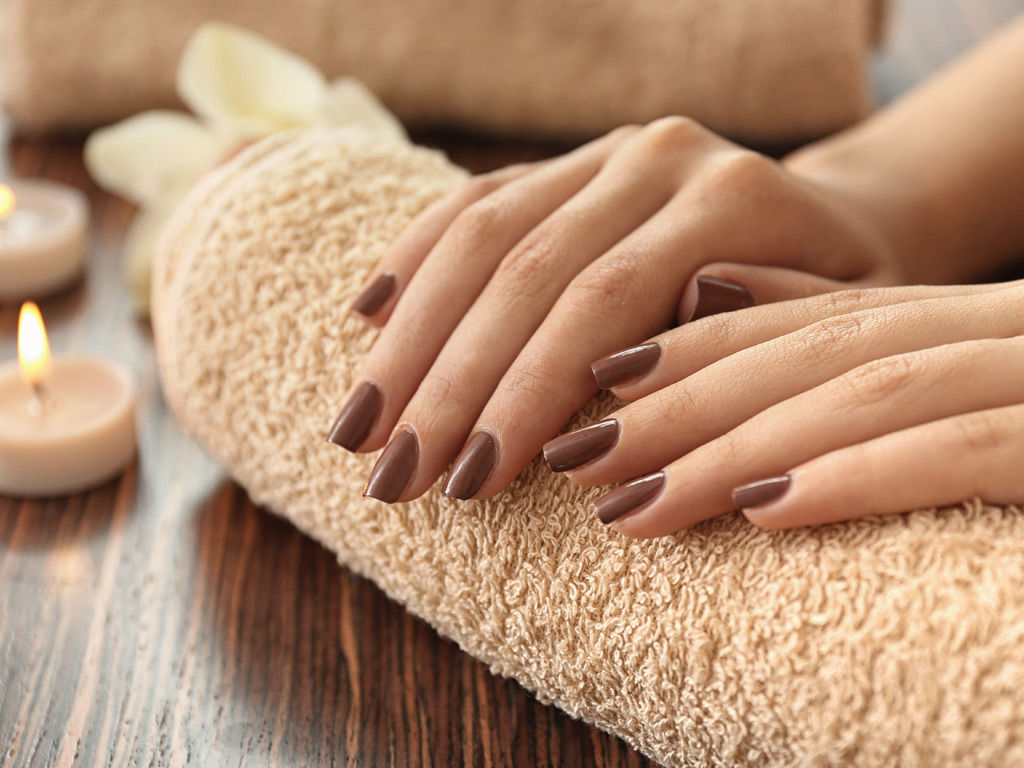 Our Treatments
With 4 large cabins, a Turkish bath and a tea room, L'Onda offers a variety of services that include massages, couples' massages, face and body treatments as well as aesthetic treatments and make up services.
discover the treatments
Reservations
L'Onda Beauty Centre is open every day from 10:30 AM to 6:30 PM.

Book your appointment using the system below: you'll receive an email with the confirmation of your appointment.

Looking for a gift? Send us an email for further information on the gift packages!